Carol Cohen, AAUW of New Jersey President
(2014-2018)
---
2017
There were Women's Marches throughout our State, Washington DC, the nation and every continent
"We did it! On January 21, over 5 Million of us worldwide and over 1 Million in D.C., came to march, speak and make our voices heard.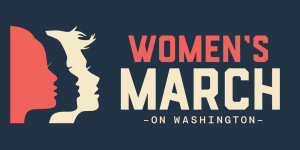 January 21, 2017
"Make America tolerant again. We marched for equality for all."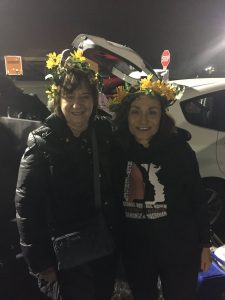 Please provide your pictures and commentary to us!
(on Facebook)
WMW_Guiding Vision & Definition of Principles
---
2016
November 12, 2016
---
October 15-21, 2016

---
 September 15, 2016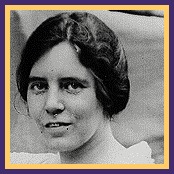 Subject: Mary Walton's Alice Paul lecture & an enlightening surprise from the Deltas
From:  Janice Harris Jackson, AAUW NJ Member, Garden State (Virtual) Branch
---
 April 12, 2016
See pictures  at Rutgers University, Camden Campus with US Representative Norcross, who co-sponsored the Paycheck Fairness Act, Camden Mayor Dana Redd, State Senator Nilsa Cruz-Perez, Camden County Freeholder Carmen Rodriquez, Rutgers-Camden Chancellor Phoebe Haddon, representatives from Rutgers University Women's Soccer Team.
Congressman Donald Norcross hosts a press conference marking Equal Pay Day at Rutgers University-Camden, April 12, 2016 (Read More) . See photos from South Jersey Times.
---
2015
December (Campus Sexual Assault Task Force)
June (AAUW National Convention 2015)
---