Since 1888, AAUW has been one of the largest funders of women's graduate education, investing in women who go on to change the world.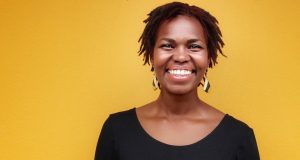 AAUW branches and states provide funding for local scholarship programs across the U.S. for qualified women. Participating branches and states determine their scholarship amounts and eligibility criteria, and applicants apply directly to the opportunities for which they are qualified.
For more information, please contact the local AAUW branch that offers the scholarship.
---