Click on Headings (and sub-headings) or use the Sidebar for quick LINKS!
---
AAUW of New Jersey Goes to Allaire State Park
Saturday, September 11       11:00 AM
Coordinated by Central, Northern, and Southern Districts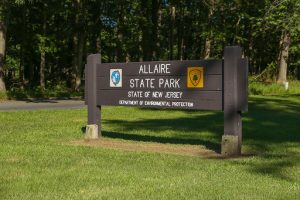 Cost of $40.00 includes:
Open Car Antique Steam Train Ride in Park
Picnic Area Individual Lunch from Jersey Mikes
Picnic Tables available or bring your own folding chairs
At your leisure tour Open Flea Market (creative vendors)
Historic Village (tour at leisure)
A portion of the registration fee will be given as a donation to the AAUW National Greater Needs Fund.       Questions? Email us
---

---
Fall Focus 2021
Saturday, October 2, 10:00 am via Zoom
Come be inspired, and hear from this year's
Woman as Agent of Change!
---
Thanks to everyone that attended!
Saturday, May 22, 2021 – 10 AM
Post Pandemic Outlook for Working Women in NJ – Panel Discussion
---
Thanks to everyone that attended!
Saturday, April 17, 2021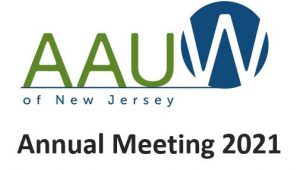 ---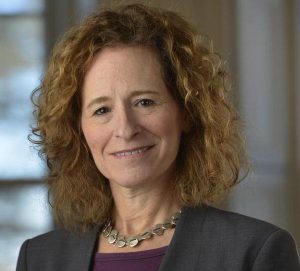 ---
AAUW of New Jersey Calls on Our Members to Combat Racism
Read statement from AAUW CEO Kimberly Churches
AAUW is a national organization with a civil rights mission to advocate for equality, individual rights, and social justice for a diverse society.
AAUW of New Jersey grieves for the family of George Floyd and recognizes that his killing and the subsequent protests reflect a long history of Black communities being traumatized by systemic racism.
We call on our members to educate themselves about the history and causes of all types of prejudices, because unequal treatment of one group sheds light on all inequality. Then we must facilitate the difficult discussions that are necessary to advocate for change in what our society views as acceptable.
We will work with other organizations to respond not just to this event, but to address the underlying causes of the injustice that exist in the status quo, because we are all part of "the system,"  and the vision of AAUW is equity for all.
We call on the leaders in all three branches of government to examine the current institutions, address the causes of injustice, and make proposals for change.
We, as responsible citizens, need to remember the actions of our elected officials and candidates and use that knowledge to vote for change toward a more just society.
Karen Brown, President, AAUW of New Jersey
---
AAUW of NJ Thanks Governor Murphy, Lt. Governor Oliver, Senator Weinberg, and Assemblywoman Huttle for taking a strong stand in support of women's equity and making NJ a good example for the rest of the country.
Karen Brown, President, AAUW of New Jersey
---

AAUW members, branches and states are making use of tech tools — such as Zoom, conference calls, instant messaging and other platforms — to stay connected, having virtual meetings and conversations. See the AAUW National website for insights from a few their affiliate leaders about how they're staying connected during this challenging time.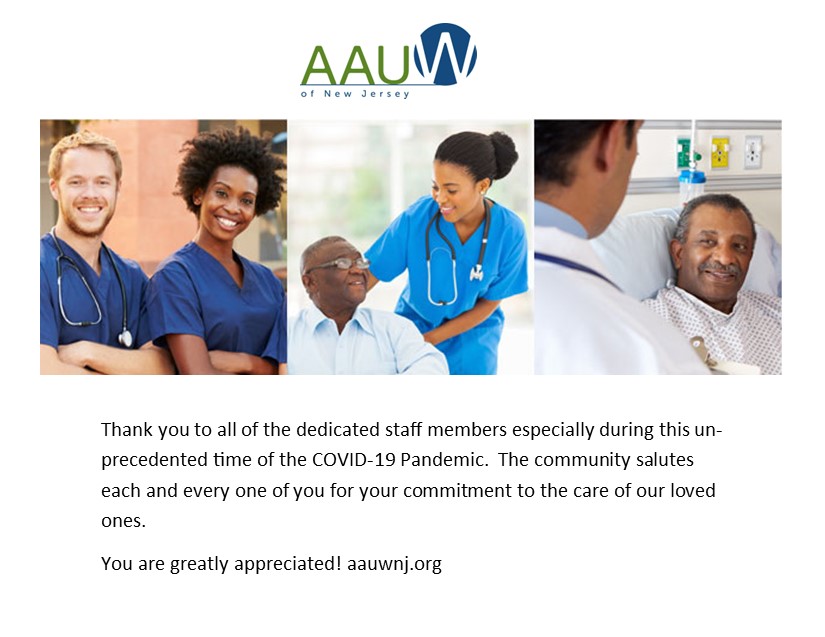 ---
POSTPONED until July 18 – 24, 2021
---

Have already trained over 100,000 women online!
---
---
AAUW of New Jersey a state-level organization of AAUW, founded in 1927, sponsors statewide events.  Local branches actively further national and community goals and capitalize on their networking opportunities.  AAUW Members often choose to belong to one or more local branches.  Joining one of the local NJ branches includes membership in the AAUW of New Jersey state organization.  Individuals who do not wish to join a NJ local branch can join by selecting "Garden State Branch" (our virtual Branch), when joining AAUW.
Please join a local NJ branch or the Garden State (Virtual) Branch and our mailing list, in order to receive emails.
We also connect with others on Facebook and via Constant Contact emails.
Our NJ state publication, The Garden Statement, which reported regularly on AAUW-NJ participation in public policy, the Educational Opportunities Fund, the Legal Advocacy Fund, and state and local issues, has been retired, being replaced with the other methods of communication, including a monthly newsletter, Facebook page, and LinkedIn Group
AAUW of New Jersey has established The AAUW NJ Charitable Trust, which supports branches across the state, as they work to advance equity and to promote educational opportunities for women and girls.  Donations to the Charitable Trust come from bequests and from individuals, AAUW branches, businesses and institutions. Donations are tax deductible to the extent permitted by law.  
Donations to the Charitable Trust can now be made online!
Since we support AAUW National's mission, we have web pages that share highlights of the volumes of materials available, under the AAUW NJ's National tab, including:
AAUW NJ Highlights include:
Raising more than $100,000 annually for the Foundation and the Legal Advocacy Fund
Scholarships awards to New Jersey women
Advisors to the State Department of Education on gender bias and equity issue
Working in coalition on state issues affecting women and girls
Lobbies for formation and continuance of county commissions on women and for economic equity
Sponsor of voter registration drives and candidate forums
Community projects for literacy, pre-school ed., child care, and nutrition for pregnant teenagers
Initiate and monitor state legislation, like the New Jersey Council on Environmental Quality
---
For general inquiries, please email us.  For specific inquiries, please contact our State Leadership contacts.
---
Visit our "AAUW NJ News" Page to see the impact of our organization!
We also have many Special Projects that our Members "work" on!
---