AAUW NJ Upcoming Events:

(Includes some Branch events)
Note: Dates are tentative and subject to change!
---
---
2021
---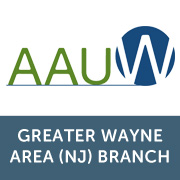 Fundraiser for Scholarships
---
January 17, 2021
AAUW and LWV sponsor Screening and Discussion
Documentary John Lewis: Good Trouble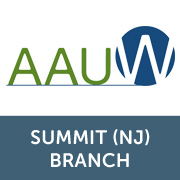 ---
January 19, 2021
AAUW Work Smart for Professional Women's Group of Dress for Success
6:30 – 8:30 PM, via Zoom
Jackie McGuinness will be presenting highlights of the free online workshop and some helpful tactics/strategies when negotiating salary, as part of a PWG program for their members. AAUW NJ members are welcome to watch with an eye toward providing similar programs for other groups.
---
January 30, 2021
Zoom Training!
Are you interested in learning tips & tricks for running Zoom meetings? 
10:00 – 11:00 AM

Zoom session hosted by Lauren Muccilli, Communications Manager for Douglass College at Rutgers University. This session will help teach us Zoom techniques for hosting effective meetings, such as polling, breakout rooms, registrations, etc.
There's still time to sign up, email aauwnj@gmail.com ASAP and we'll put you on the list!
---
Sunday, February 21, 2021
Book Discussion
Save the Date!
---
Click Here for more information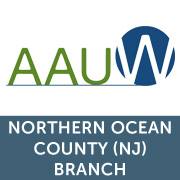 ---
Saturday, April 17, 2021
Annual Meeting
10:00 – 11:30 AM
Save the Date!
---
Saturday, June 5, 2021
Leadership Training
Save the Date!
All branch and state officers meet and have breakout sessions by role.
---