AAUW NJ Upcoming Events:

(Includes some Branch events)
Note: Dates are tentative and subject to change!
Save the Dates!
---
---
2020
---
December 9, 2020
7:00 PM
via Zoom
And now for something a little different….
AAUW NJ Unconference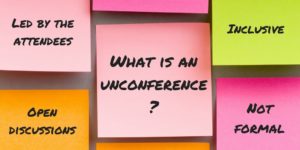 Unlike traditional conferences, an unconference is a participant-oriented meeting where the attendees decide on the agenda, discussion topics, etc. The informal and flexible program allows participants to suggest topics of their own interest and choose sessions accordingly.
Check out our flyer
Ugly sweater contest!
---
December 20, 2020
1:00 PM
---
2021
---
January 19. 2021
6:30 – 8:30 PM
via Zoom
Save the Date!
AAUW Work Smart for Professional Women's Group of Dress for Success
Jackie McGuinness will be presenting highlights of the free online workshop and some helpful tactics/strategies when negotiating salary, as part of a PWG program for their members. AAUW NJ members are welcome to watch with an eye toward providing similar programs for other groups.
---
Sunday, February 21, 2021


Save the Date!


Book Discussion
---
Save the Date!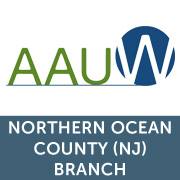 ---
Saturday, April 17, 2021
Save the Date!
10:00 – 11:30 AM
 Annual Meeting
---
Saturday, June 5, 2021
Save the Date!
Leadership Training
All branch and state officers meet and have breakout sessions by role.
---