AAUW NJ Upcoming Events:
---
---
AAUW NJ Fall Focus Meeting
October 20, 2018
Save the Date!
(All Day Meeting)
(Location TBD)
---
AAUW of New Jersey Goes to New York City
Saturday November 10, 2018
Note: Change of Date
            Coordinated by Central District
Make that personal connection – All modes of transportation on your own… Many will be ALL ABOARD on the train and subway… Some Central District Groups will leave from Little Silver and Red Bank Train Stations…  Time:   TBA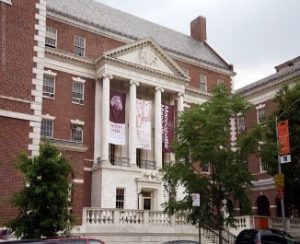 Arrival at Museum of the City of NY for One hour tour at 10:00 am located at 1220 Fifth Ave at 103rd St.  Exhibits: 1) "Rebel Women's Defying Victorianism" 2) TBA  Tour included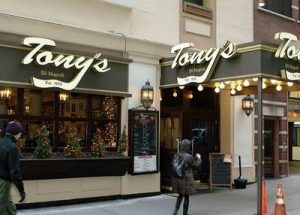 ---
Lunch at Tony's Di Napoli at 12:00 pm located at 147 West 43rd Street Lunch included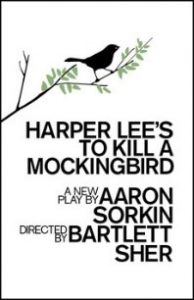 Broadway Play "To Kill a Mocking Bird" 2:00 pm It will be in previews…  Early bird discount will apply… Play included
The Total Cost is $165.00
Wait list only!

A DONATION WILL GO TO AAUW NJ Tech Trek Camp
---
2019
---
AAUW NJ Annual Meeting
April 7-8, 2019
Save the Date!
(Two-Day Meeting)
(Location TBD)
---