Upcoming Events:

(Includes Branch events)
Branches: Let us know at least one month in advance and we can post your event!
Note: Dates are tentative and subject to change!
---
---
2021
---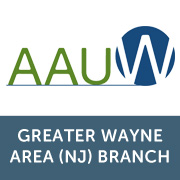 https://greaterwaynearea-nj.aauw.net/scholarship/scholarship-application/
The Greater Wayne Area Branch is running a "Garage-less Garage Sale" as one of its fundraisers this year. Since we've all been at or close to home for the past eight months many of us have used the time to clean out our closets and storage areas. What do we do with all the stuff? Donate it to our branch to sell online to raise money for our scholarship fund!
Here's how it works:
1. Value your items.
2. Take a good, well-lit photo of the item(s). If there are any flaws, make sure that spot appears so buyers know what they are getting.
3. Write a description of the items. It doesn't have to be a novel but telling potential buyers about the item can be helpful.
4. Send the picture and the description to Lorraine LaShell for selling online.
This is an ongoing fundraiser with no deadline. Anyone with an interest in helping raise money for our scholarship fund can participate.

---
Saturday, June 5, 2021
10:00 AM
Leadership Workshop
Advanced registration is required for this meeting!
After registering, you will receive a confirmation email containing information about joining the meeting.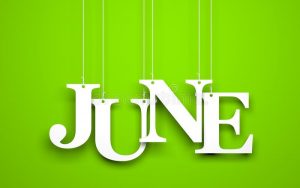 Image source: https://www.dreamstime.com/
Whether you're newly elected, leaving your board position, or continuing on, or even just interested in learning about a position, please join us to meet with your counterparts from other branches and the state board, to share your tools-of-the-trade and tips for success.
All branch and state officers will meet and have breakout sessions by role.
Breakout rooms will be created based on the positions of those who register. If necessary, we will schedule two sessions, of breakouts, so that those with two roles, or outgoing and incoming roles, have an opportunity to connect.
Saturday, September 11
11:00 AM
AAUW of New Jersey Goes to Allaire State Park
(Coordinated by Central, Northern, and Southern Districts)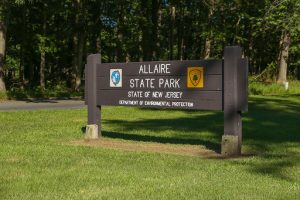 Cost of $40.00 includes:
Open Car Antique Steam Train Ride in Park
Picnic Area Individual Lunch from Jersey Mikes
Picnic Tables available or bring your own folding chairs
At your leisure tour Open Flea Market (creative vendors)
Historic Village (tour at leisure)
A portion of the registration fee will be given as a donation to the AAUW National Greater Needs Fund.
Questions? Email us
---