Upcoming Events:

(Includes Branch events)
Branches: Let us know at least one month in advance and we can post your event!
Note: Dates are tentative and subject to change!
September 11 – Allaire State Park Event – Register Now!
---
---
2021
---
Saturday, September 11
11:00 AM
AAUW of New Jersey Goes to Allaire State Park
(Coordinated by Central, Northern, and Southern Districts)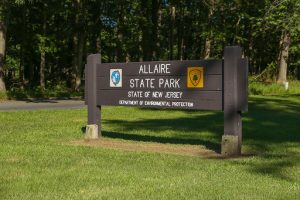 Cost of $40.00 includes:
Open Car Antique Steam Train Ride in Park
Picnic Area Individual Lunch from Jersey Mikes
Picnic Tables available or bring your own folding chairs
At your leisure tour Open Flea Market (creative vendors)
Historic Village (tour at leisure)
A portion of the registration fee will be given as a donation to the AAUW National Greater Needs Fund.
Questions? Email us
---