AAUW NJ Upcoming Events:
Note: Dates are tentative and subject to change!
---
2020
---
Oct 10, 2020 – 

10:00 – 11:30

AM
Save the Date!
Fall Focus
"Let's Get Engaged"
(Schedule Subject to Change)
W

oman As Agent of Change Presentation – F

eaturing 2020 AAUW NJ Woman As Agent of Change Jacquelyn Litt, Ph.D. – Dean, Douglass Residential College and Douglass Campus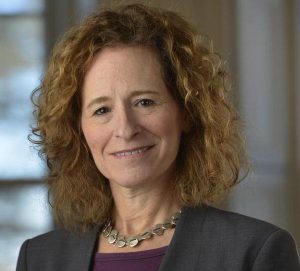 Get-Out-The-Vote Initiative
---
Wednesday, October 14, 2020 – 7:00 PM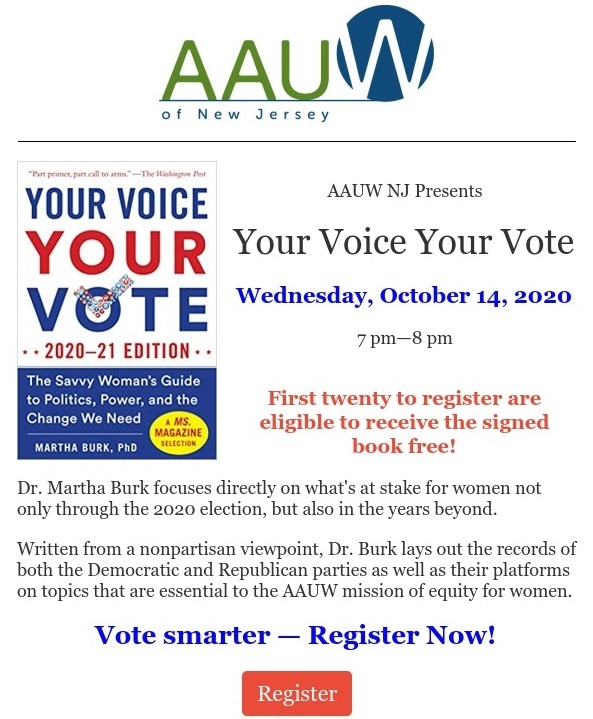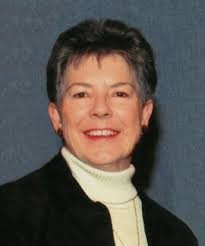 Martha Burk is a political psychologist and women's issues expert who is co-founder of the Center for Advancement of Public Policy, a research and policy analysis organization in Washington, D.C. She serves as the Money Editor for Ms. magazine, and is a syndicated newspaper columnist and frequent blogger for womensvoicesmedia.org. Her public radio show"Equal Time with Martha Burk." originates from KSFR.
---
2021
---
January 19 – 6:30 – 8:30 PM
Save the Date!
AAUW Work Smart for Professional Women's Group of Dress for Success
Jackie McGuinness will be presenting highlights of the free online workshop and some helpful tactics/strategies when negotiating salary, as part of a PWG program for their members. AAUW NJ members are welcome to watch with an eye toward providing similar programs for other groups.
---
February 21, 2021

Save the Date!


Book Discussion
---
Saturday, April 17 –  10:00 – 11:30
 Annual Meeting
Save the Date!
---
Saturday, June 5
Leadership Training
Save the Date!
All branch and state officers meet and have breakout sessions by role.
---