AAUW NJ Special Projects:
---
Support Girls in Science, Technology, Engineering, and Mathematics (STEM)
---
CONNECTING GIRLS WITH TECHNOLOGY & ENGINEERING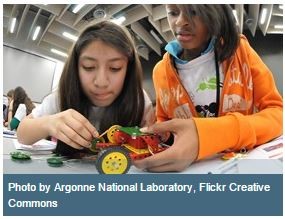 Contact: Karen Brown
A day of hands-on technology workshops for girls grades 9, 10 and 11
Teentech is a project of the American Association of University Women, New Jersey, Inc. (AAUW NJ). Each year, Teentech partners with post-secondary institutions which host the event.
---
A DAY OF HANDS-ON TECHNOLOGY WORKSHOPS
FOR MIDDLE SCHOOL (6th-8th GRADE) GIRLS
---

Contacts: Barbara Williamson & Jane Baus-Niemeyer
WE HOPE YOU WILL JOIN AAUW NEW JERSEY TO PROMOTE $TART SMART WORKSHOPS THROUGHOUT NEW JERSEY COLLEGE AND UNIVERSITY CAMPUSES.
HELP NARROW THE PAY GAP. AS WE KNOW "OVER THE COURSE OF A WOMAN'S WORKING LIFE, A WOMAN WILL EARN ROUGHLY $1 MILLION LESS THAN A MAN- SIMPLY BECAUSE SHE IS A WOMAN."
---

Contact:  Virginia Lyttle
---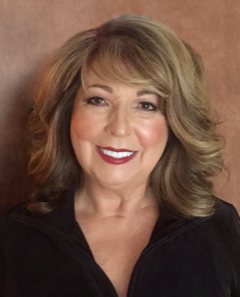 Visit our Women as Agents of Change" Special Projects" page
---