AAUW of New Jersey President
Karen Brown
(2018-Present)

---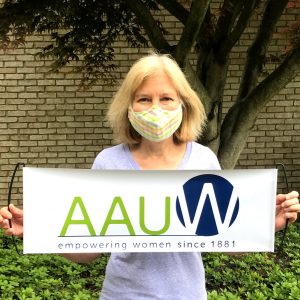 I hope this message finds you and your loved ones well.
The AAUW NJ board of directors has met several times this spring to figure out how we will move forward as a state affiliate in these challenging times. I really appreciate their openness to doing things differently, their willingness to work on solutions and their dedication to our mission.
In the spirit of trying to bring about positive change in changing times, AAUW of New Jersey has three events planned for June that we hope many of you will participate in:
Saturday, June 13, 10:30 A.M. – a webinar-style presentation of "A Feminist Perspective on COVID-19 and the Value of Care Work" by Yana Rodgers, PhD (Economics), Professor at the Rutgers University Center for Women and Work (Register Now)
"AAUW NJ Values Care Workers" – a state-wide project to demonstrate that AAUW members appreciate the essential care workers at long term care facilities (watch for more information soon), and
Saturday, June 27, 10:30 A.M. – a town hall style annual meeting of AAUW NJ members (Register Now)
Thanks to those who self-nominated, and to the impromptu nominating committee of Linda Harmon and Mary Graves, we have an almost-complete slate of officers for fiscal year 2021. They will report the slate soon, but what we really need now are two Nominating Committee members from each District for the 2021-2022 board. If you would like to serve on the Nominating Committee next year, please contact Mary, Linda, or your District Coordinator.
I highly recommend watching, if you haven't already, Kim Churches' "State of AAUW" message https://www.aauw.org/resources/member/initiatives/2020-convening/ for a view of how AAUW has evolved in 2020 and where it is heading in 2021. The new AAUW website includes this talk and many other interesting webinars as you scroll down the "Membership" page.
Stay safe, stay strong,
Karen Brown, AAUW NJ President
We in New Jersey have had an active fall-winter season and are looking forward to even more events this spring which will advance our mission of empowering women. As we commemorate the 100-year anniversary of the passing of the 19th amendment, we honor past women who fought for our rights. Let's honor their legacy by making our voices heard in the debates on today's issues, so that we can create a more just world.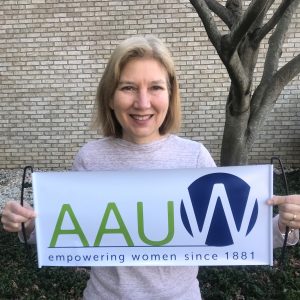 As you're visiting with friends and family over the holidays, keep in mind some ways you can support our mission of equity for women and girls.
---
Introduction at the 2019 AAUW NJ Annual Meeting
---
---
Presentation at the AAUW NJ Fall Focus Meeting 
(October 20, 2018)
---
Carol Cohen, AAUW of New Jersey President
(2014-2018)

---
2017
There were Women's Marches throughout our State, Washington DC, the nation and every continent
"We did it! On January 21, over 5 Million of us worldwide and over 1 Million in D.C., came to march, speak and make our voices heard.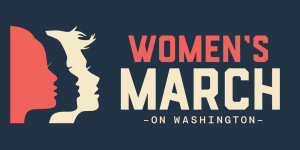 January 21, 2017
"Make America tolerant again. We marched for equality for all."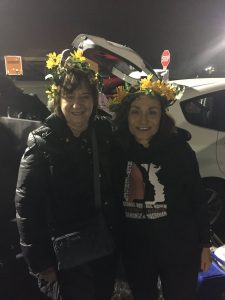 Please provide your pictures and commentary to us!
(on Facebook)
WMW_Guiding Vision & Definition of Principles
---
2016
November 12, 2016
---
October 15-21, 2016
Carol Cohen Interviewed on NJ Capitol Report

---
 September 15, 2016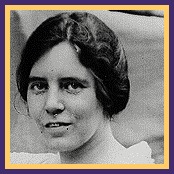 Subject: Mary Walton's Alice Paul lecture & an enlightening surprise from the Deltas
From:  Janice Harris Jackson, AAUW NJ Member, Garden State (Virtual) Branch
---
 April 12, 2016
See pictures  at Rutgers University, Camden Campus with US Representative Norcross, who co-sponsored the Paycheck Fairness Act, Camden Mayor Dana Redd, State Senator Nilsa Cruz-Perez, Camden County Freeholder Carmen Rodriquez, Rutgers-Camden Chancellor Phoebe Haddon, representatives from Rutgers University Women's Soccer Team.
Congressman Donald Norcross hosts a press conference marking Equal Pay Day at Rutgers University-Camden, April 12, 2016 (Read More) . See photos from South Jersey Times.
---
2015
December (Campus Sexual Assault Task Force)
June (AAUW National Convention 2015)
---